Discover the new SuperVision of yourself!
MEET A
NEW SELF!
"Supervision is the interaction that occurs when a mentor or coach brings their coaching or mentoring work experiences to a supervisor in order to be supported and to engage in reflective dialogue and collaborative learning for the development and benefit of the mentor or coach, their clients and their organizations."
EMCC 2018
Provides a fresh perspective
Attends to the quality of what we do and ensures a safe practice
Ensures the continuity of professional and personal development of coaches and mentors
Perfects our self-reflection and self-awareness, fostering our authenticity so we can support the self-awareness capacity in others
Expanding the exploration beyond the coach-supervisor relationship, it includes a systematic view of the relationships and interdependencies of different stakeholders in the process
Is a place to re-source the coach, mentor, leader and supervisor (Turner and Palmer 2019)
Normative Aspect of Supervision
Involves clarifying responsibilities regarding clients and ethical issues. This will include monitoring boundaries, confidentiality and working within competency levels. Reviewing caseload to maintain fitness to practice and discussion on referral will also be important. It is essential to identify blind spots, vulnerabilities and prejudices in order to monitor the quality of coaching offered.
Formative Aspect of Supervision
Includes reviewing the work at regular intervals and exploring the client/coach relationship. This may involve sharing experience, linking theory to practice and identifying transference and parallel processes. Discovering further educational wishes/needs. The aim being to develop self-awareness, which highlights conscious and unconscious processes. Celebrating achievements and areas for development will be discussed.
Restorative Aspect of Supervision
Concentrates on feelings that arise from client work, identifying stagnation or over-involvement. Being empathic to emotional issues, so the coach can let off steam is important. Learning how to self generate energy. (Hawkins and Smith 2013)
WHY DO YOU NEED SUPERVISION?
It is wise that any profession that works with people has somebody to air it with.
EMCC (European Coaching and Mentoring Council) recommend one supervision session on approx. 30 coaching sessions held as maintenance. Of course, these numbers serve as a guideline.
Coach beginners will often have a greater appetite for supervision when they are getting started and there are always those instances when we need to solve something immediately because we cannot seem to get rid of it.
One can choose group or individual supervision, each carrying its own set of advantages. But in need of reflecting, it is practical to turn to fellow coaches for peer intervision.  It is better to talk about it, than to keep it inside and doubt.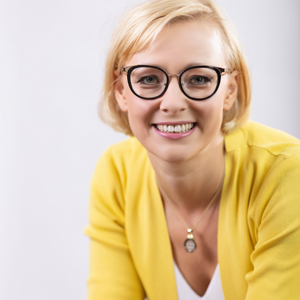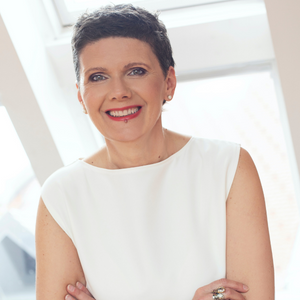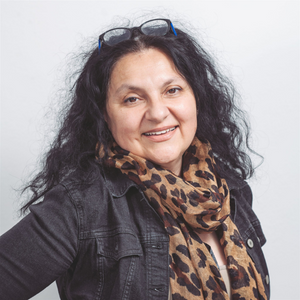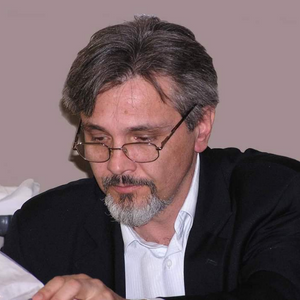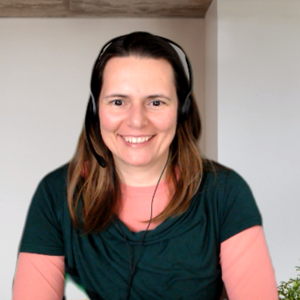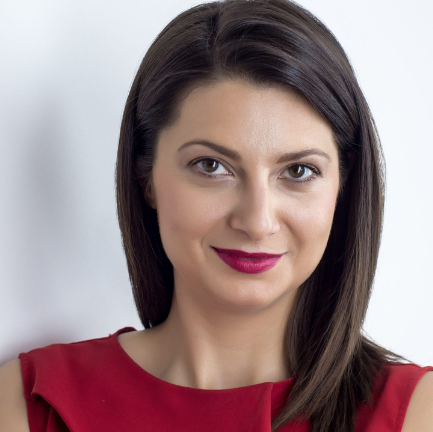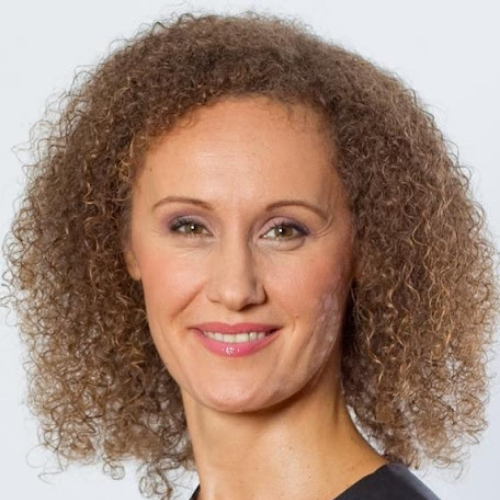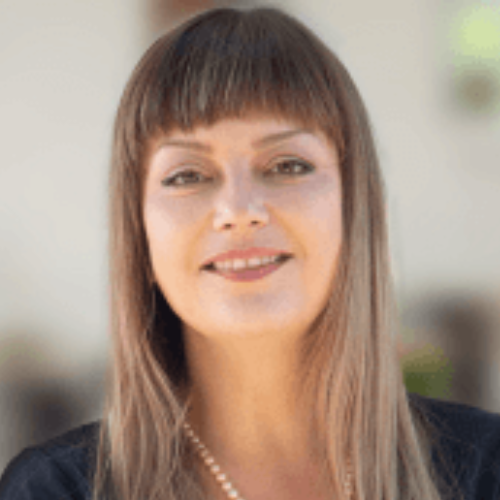 DILEMMAS WHICH
YOU CAN BRING IT TO SUPERVISION
I am stuck with this client, what to do next?
I don't this coaching is working for this client, how to approach it?
What steps should I take in order to develop further?
I have noticed that similar client are drawn to me, what is it that I am not seeing?
How can I take care of myself as coach in the process with my coachee?
Something is happening with the client and it seems I caught the same energy, how to work with that (parallel process)?
After the sessions with this specific client I feel exhausted, what is happening?
What kind of a coach am I? Who am I as a coach?
What are my working principles and boundaries? With who I don't want to work?
How to approach different culture clients?
Conflict of interests: acting in various roles within the same company (internal coach and manager; internal coach and HR …)
I dislike the client, I don't want to work with him?
· I like the client very much, he reminds me of me, am I biased?
How to be emphatic but not overwhelmed with my clients feelings?
XYZ happened and I am not sure how I am supposed to feel about it?
My supervisee is coming to supervision with therapy clients? Can I handle that?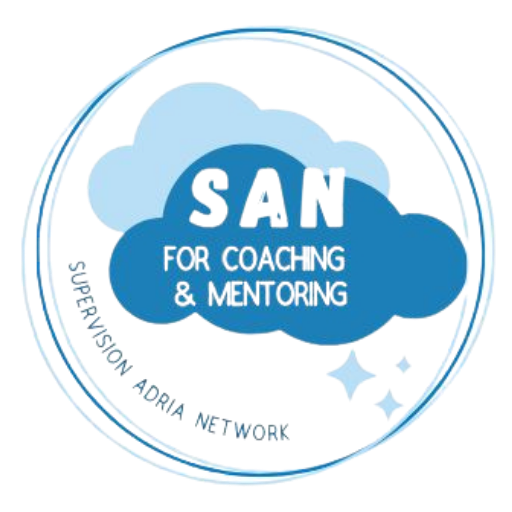 FIND YOURS SUPERVISION COACH TODAY!