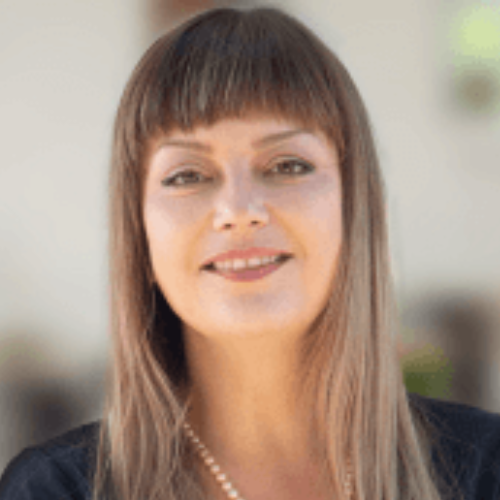 irena@holotropic-development.com
Certificate
Accredited by EMCC Global:
ESIA (Supervisor).
EIA Senior Level (Individual Coach/Mentor)
ITCA Senior Level (Team Coach)
At the moment, together with some of the world's most experienced coach supervisors, she is participating in the seminal, leading-edge program for Team Coach Supervision, developing competence standards for TC supervisors Irena has been working as a coach, mentor, team coach, and supervisor for over 20 years, in different contexts and with a wide range of clients.
She is deeply involved in developing and promoting standards of coaching/mentoring/supervision and has been serving as a Council Member of EMCC Global for the last seven years.
She is passionate about supporting coaches and mentors in their growth and development through supervision, mentoring, and education.
As a supervisor, she works with coaches from different cultures and different levels of maturity, as well as teams and individuals who adopt coaching style leadership.
Continuous professional and personal development, learning, and exploration make up a huge part of her life, which makes her truly eclectic in her work with others, deriving tools and concepts from an unusually wide range of theories, philosophies, models and practices.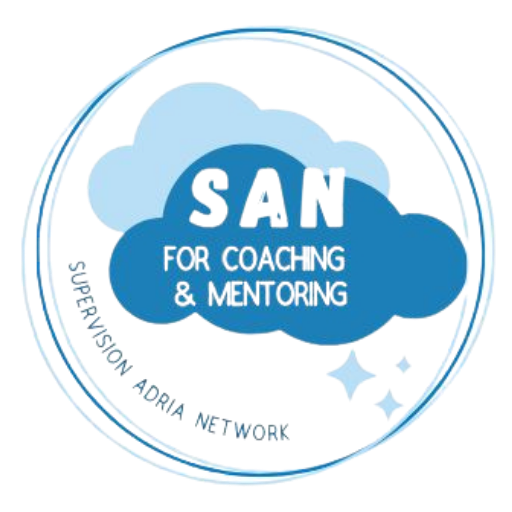 FIND YOURS SUPERVISION COACH TODAY!