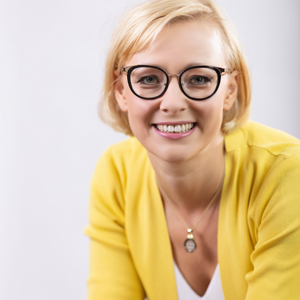 Certificate
ESIA European Supervision Individual Award – individual accreditation
EIA European Individual Award Senior Practitioner
MCC Master Certified Coach individual credentialing by ICF
ITCA Individual Team Coach accreditation Practitioner
Education
Bluesky International –  BI ESQA Diploma Coach Supervisor training (2022)
Gestalt Center For Coaching – The Path to Coaching Mastery: Embody the Essence and Practice of Mastery – Path to Mastery – Coaching Mastery Coach(2021)
Global Team Coaching Institute – Practitioner in Team Coaching – Perill Stream (2021)
Coaches Raising – The Power of Embodied Transformation –  Transformational coach (2020)
Systemic management & organizational Constellations – (2019)
Integral Institute – Professional Integral Leadership Coach, Integral Coaching facilitator  (2019)
EMCC Unidici – Coach supervizor trening (2018)
Coaching & Mentoring International David Clutterbuck – Team Coach (2018)
Jungian Coaching School – Jungian Master Coach & Trainer (2015-2019)
Academy of Executive Coaching – Systemic Team Coach 2015
Expressive Arts Coach & Therapy –  CEAT practitioner & facilitator – CEAT coach 2014-2016
INLAPTA – NLP Coach (2013-2014)
Strozzi Embodiment (2014)
Academy of Executive Coaching – Executive Coaching(2012 – 2013)
University in Ljubljana, HRM & Economics
My philosophy of supervision
For me, SuperVision offers us coaches the presence and power to "just be" where we intensively develop the ability to learn from each coaching situation and the need to be aware of what is happening inside and outside us. It opens us to a more profound reflection of who we are with our clients.
I am passionate about empowering & supporting coaches to envision, develop and
implement the steps to their successful fruition and thrive in how they work with their
clients. To push the boundaries of what they can genuinely achieve and become.
I stand for a holistic approach and diversity. Based on the systemic and integrative
perspective, my supervision style is pragmatic, co-creative, and people-centered. I am
comfortable working with complexity, strong emotions and what is emerging, creating
opportunities to explore & expand the complexity of your thinking, sensing, and emotional landscapes.
To encourage your bravery to share your successes and failures, identify where your biases might appear, explore and remove blocks to your success, support the integration of experiences and allow yourself to try new and original ways to explore your coaching
practice.
Using various tools and skills thoughtfully, I create an environment and opportunities for
you to immerse yourself in zooming out in a systemic view and dive into the symbolic
language to give your unconscious part a voice. By doing so, you incorporate holistic aspects and insights into your conscious life. To make a positive impact, utilizing personal and professional strengths, mastering your skills & confidence, well-being, and invigorating your passion and purpose.
Hobby andinterest
Knowing myself is the greatest gift I gave to myself. Again and again. I like to explore my depths, self-exploration, and get to know my inner theatre. I enjoy mindfulness and somatics practices. I enjoy sacred Gurdjieff dances, formless dances.. Transpersonal, archetypal, and quantum psychology has always interested me,to understand, why we are here, as we are, and I believe that exploring my depths also builds me up as a supervisor and mentor.
Living here and now is my motto. I love the sea and good books. Deep conversations. Laughter. And art. And I kind of weaved all my passions into my coaching path. I live in Slovenia and work internationally.
Motos
Knowing and understanding yourself is the greatest gift you can give to yourself.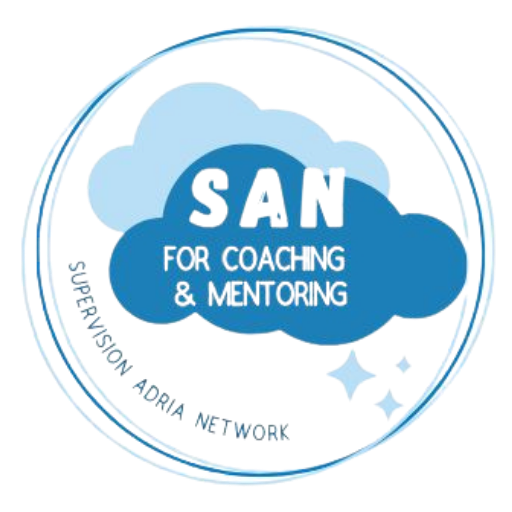 FIND YOURS SUPERVISION COACH TODAY!