WHO IS A SUPERVISOR?
Bluntly, a supervisor is a coach with a lot of coaching experience and an extra education. This education allows him to go a long way zooming out and supporting the supervisee with a wider perspective, especially because more players are involved in the process.
The 7 eyed model below is an excellent example of what a supervisor takes into account.
As one might notice during a session, a supervisor might use the same tools and techniques as a coach (having always a wider scope in mind, and noticing much more angles) and also use his experience and share it giving examples, ideas and inspiration.
What Coach Supervisors did that was most helpful
and useful
The circle of professional development never ends, because a supervisor also has his own supervisor who supervises him on the supervision he is doing. Stop and think for a while how well your supervisor is versed in self reflection, while choosing one. And why stop at one? Feel free to work with more supervisors at the time, for variety and topic related purpose. In the end, this is your process and you are the one who chooses.
Shared/offered their perspectives, ideas, advice and/or experience
Provided support, validation, and/or encouragement
Held the space, created a safe, supportive, and/or confidential environment (so I could be vulnerable)
Lead me to insight, learning, and/or better practice
Asked me powerful/the right questions
(provided the opportunity for) self reflection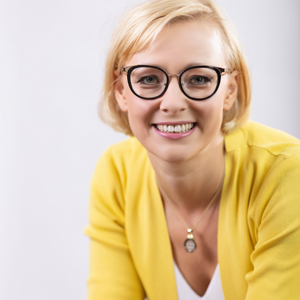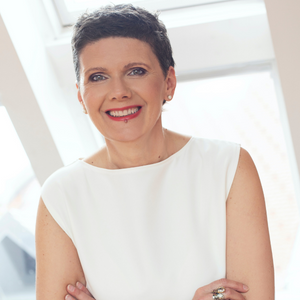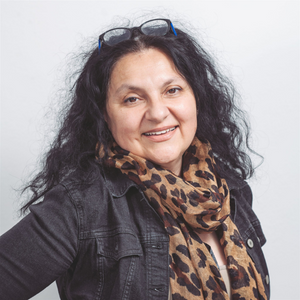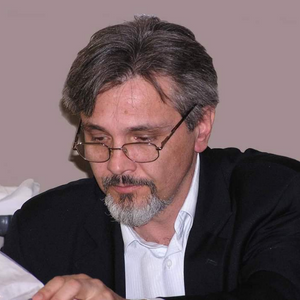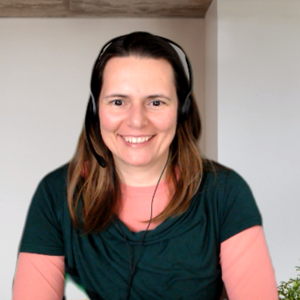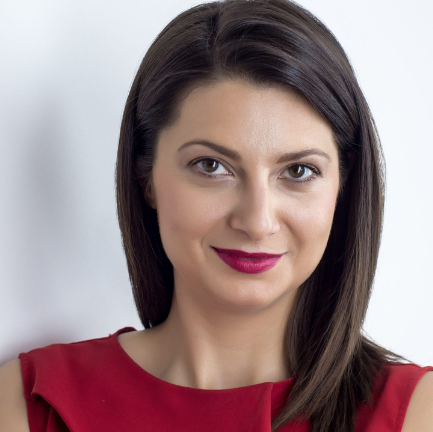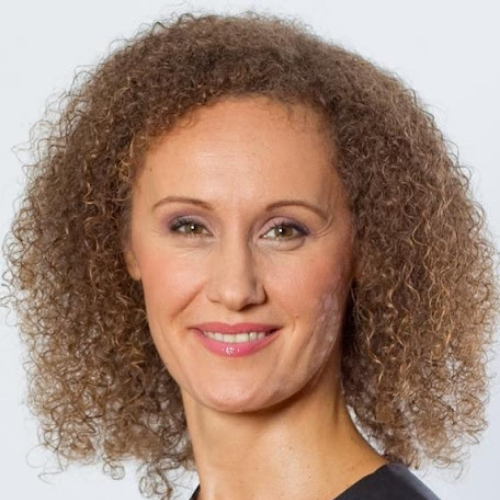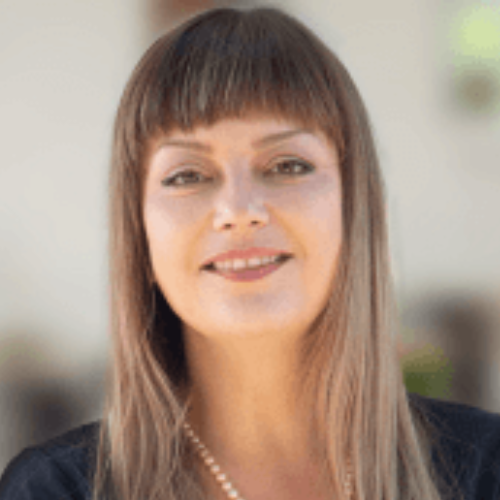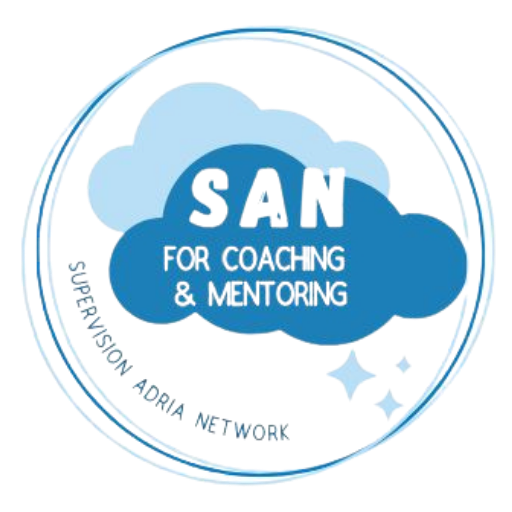 FIND YOURS SUPERVISION COACH TODAY!